Buddy Ashurst is the past President and current Secretary of the Board of Directors for American Honey. Buddy is a third-generation beekeeper, a second-generation honey packer and a California farmer who practices sustainable production and environmental responsibility in his modern operation. His grandfather was one of the original beekeepers in the Imperial Valley and  his family has continued to advance the promotion of transparent national honey supply, pioneer sustainable practices for the beekeeping industry and advocate for both on a national regulatory level.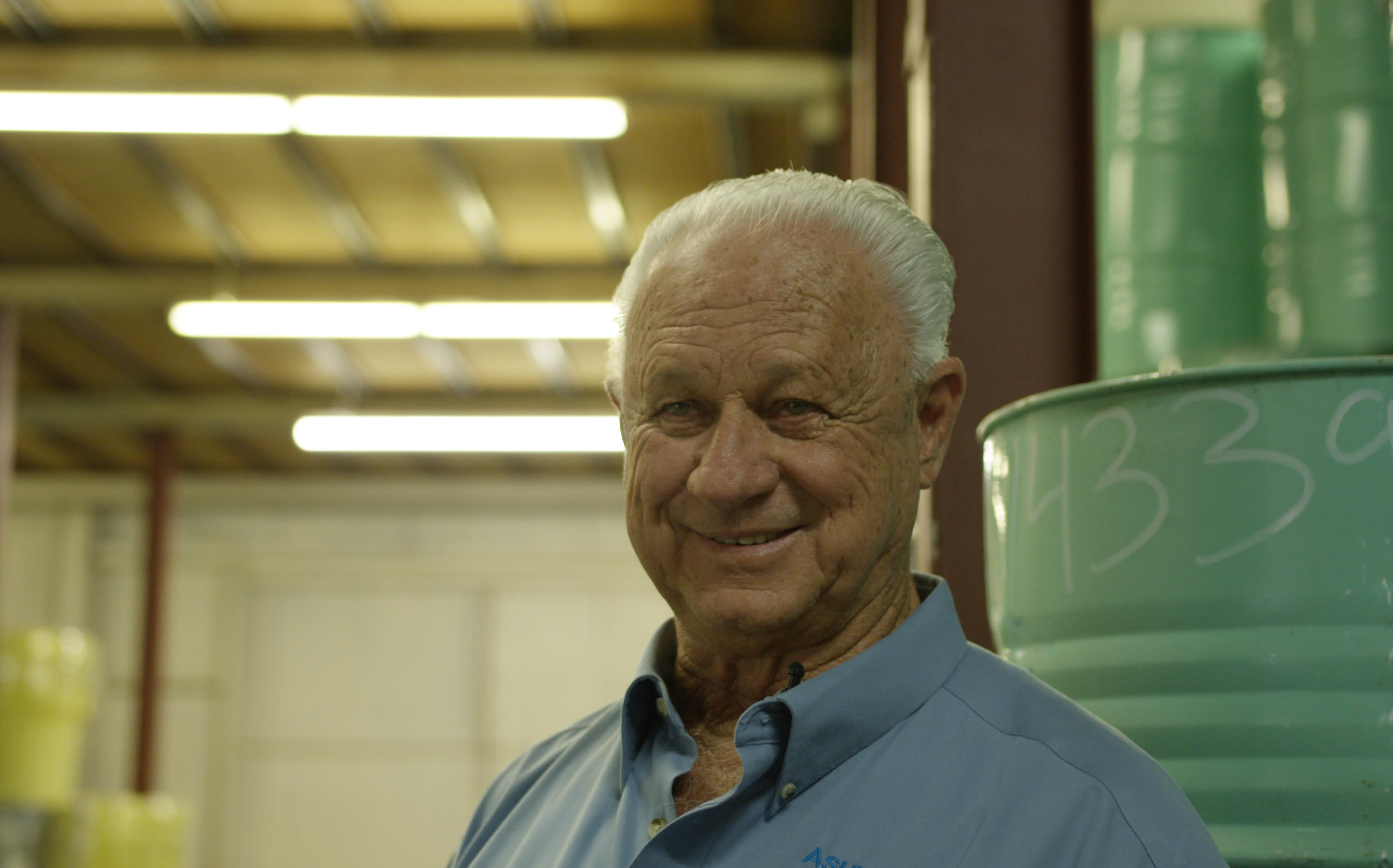 A man who appreciates the simplicity of irrigation drainage running to its final destination, but far from a simple man, Buddy believes that American farming, the supply chain of honey products, the apiary industry and federal food safety regulatory boards can and should work together to continuously improve and meet ongoing sustainability challenges in order to have a positive impact for the future of our world.
Ashurst brings an exceptional understanding to his role, with more than five decades of experience ranging from preparing bees and equipment for pollination activities, feeding bees, cleaning and constructing hives, raising and replacing queen bees, dividing colonies and replacing combs in the early years to the significant tasks he now oversees in his current position.
He is passionate about his leadership role in quality assurance and the careful crafting of an efficient freight delivery schedule committed to client timelines.
Ashurst is currently the President of Western Honey Packers Association as well as having served as past president and chairman of the U.S. Secretary of Agriculture appointed National Honey Board.  He is a current member and former President of the California State Beekeepers Association.  The group honored him as the Beekeeper of the year in 1998 and the honorary Beekeeper of the Year in 2012.

Ashurst and his wife, Shirlee, reside in El Centro, California and enjoy living near their three children; Dion, Brock and Missy and their nine grandchildren. Ashurst is an avid automotive enthusiast with a love for race cars, restoring trucks and tow trucks.