Transporting Honey in Industrial Sized Tankers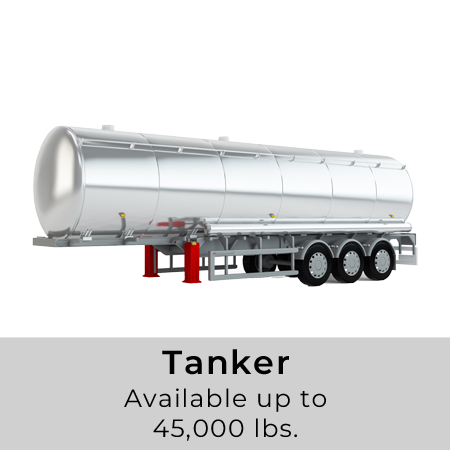 Ashurst American Honey has established a comprehensive distribution network, traversing the highways to delivery natural honey. These tankers can hold anywhere from 7,000 to 45,000 pounds of honey.
Our state-of-the-art tankers are well-maintained and operated by experienced, reliable drivers. These tankers are equipped with advanced temperature control technology, maintaining optimal conditions throughout the transportation process, ensuring that the honey's quality remains intact. Contact us today by filling out the form below or giving us a call.
Con