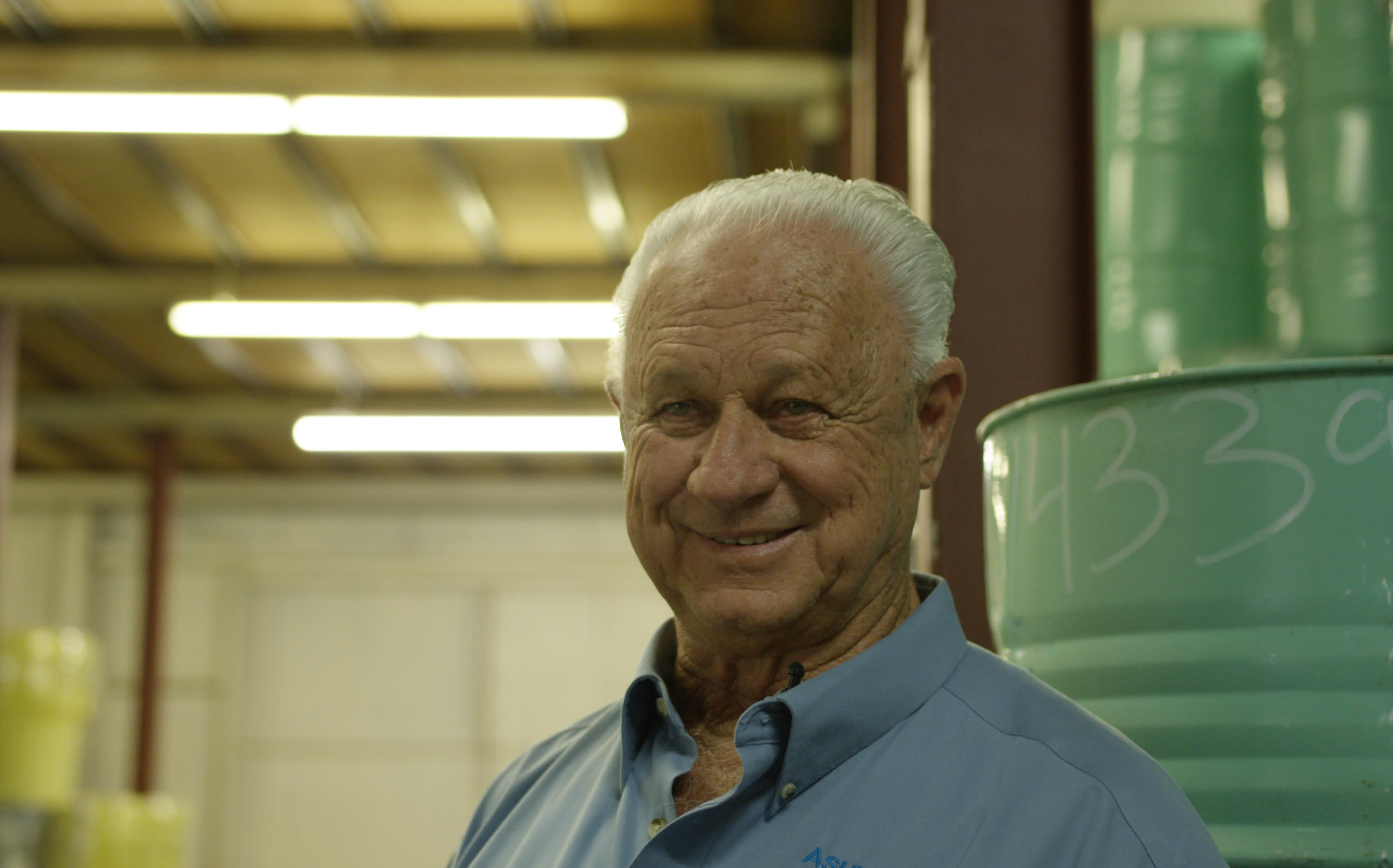 Women-Owned, Third Generation National Natural Honey Supplier
American Honey is a women-owned and family-owned, third-generation national honey supplier operating out of El Centro, CA that packages and distributes honey for industrial use to various bakeries and food manufacturers throughout the U.S. and Canada.
American Honey was founded in 1968 by Delvin Ashurst. In 1988, Delvin's eldest son, Buddy, purchased American Honey and has continued to grow the business. This includes the sale of US domestic honey, as well as honey sourced from around the globe. Under his leadership, the implementation of meticulous control standards, in accordance with FDA guidelines for quality, traceability and approved supplier vetting were established. In 2020, Missy (Ashurst) Foott took over as President and is proud to carry on the family tradition.  
For over 50 years, American Honey has prioritized an unmatched level of customer service and honey industry knowledge allowing them to offer full transparency, reliability and results you can trust.