60 Pound Pail or 30 Pound Twin Jugs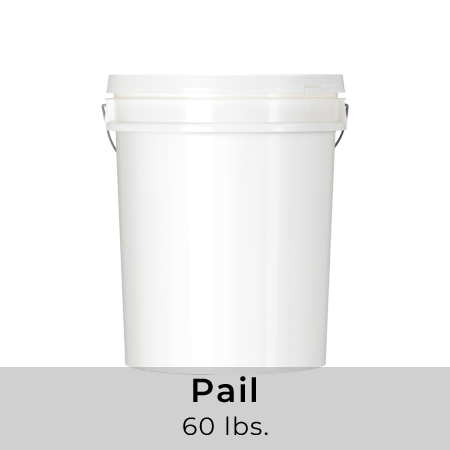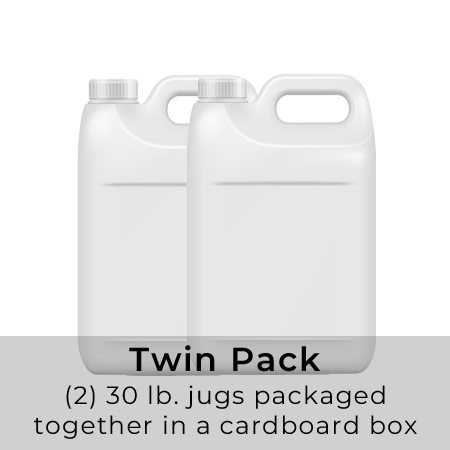 60-Pound Pail & Two 30-Pound Twin Pack Jugs
Our 60-pound pails are crafted from durable, food-grade materials, ensuring the preservation of our honey's quality. The pails' sturdy construction withstands the rigors of transportation and storage, guaranteeing that your honey arrives in pristine condition.
The versatility of our pail distribution option extends beyond its capacity. The pails' user-friendly design features a wide opening for easy access and a convenient handle for effortless handling. This thoughtful design ensures that dispensing the honey is a mess-free and enjoyable experience.
With our pail distribution option, businesses can enjoy the benefits of bulk purchasing, including cost savings and reduced packaging waste. Our 60-pound pails are ideal for bakeries, restaurants, and other establishments that utilize honey in their culinary creations. Home chefs can also benefit from the convenience of having a larger supply of honey on hand, ensuring that they never run out of this versatile ingredient.
Our two 30-pound jugs twin pack is designed to provide you with a generous supply of honey at an exceptional value. The twin pack is easier to handle and store, arriving in a cardboard box.